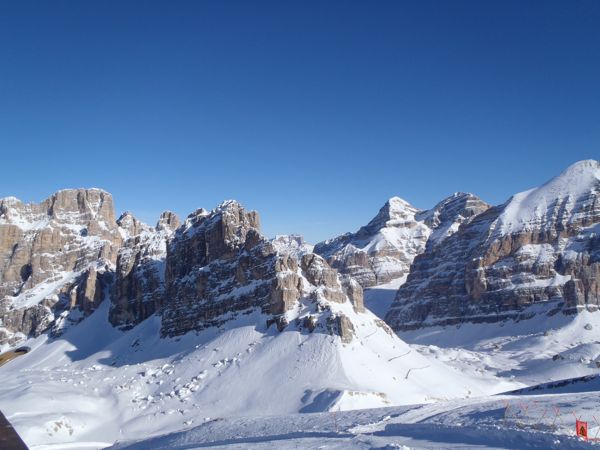 Furano, Japan. March 6, 2021
These conferences are open to all arms of the eye care industry. This includes ophthalmologists, optometrists, general practitioners, optical dispensers, orthoptists, pharmacists and practice staff.
Run by Brisbane based optometrist John Coghlan, who has been successfully organising these events in some of the world's best ski areas since 2005.
They are held early each year, rotating between Europe, Japan and North America.The educational program is mainly clinically based with lectures held late afternoons. All arms of the eyecare profession are welcome as well as family and friends. It will be an impressive program with first-class speakers.
As well as the formal lectures the relaxed atmosphere fosters a great networking environment where the various arms of the eye care professions can get together in a relaxed environment and expand their knowledge base and reflect on the topics covered in the formal sessions. Great education and networking opportunities.
Drop an email to This email address is being protected from spambots. You need JavaScript enabled to view it. for a package price.

These events are always a lot of fun, well worth the effort.